There are many things to do in medellin, and more so in this year 2023 when the Covid19 pandemic has begun to disappear from our lives, it is a good time to prepare an arrival in the most beautiful and fun city in Colombia.
Our tour includes a fairly complete package, from VIP accommodations to a tour of the most important places in Medellin.
Before starting to give you the most important information to take a tour of Medellin, the anti-Covid19 health requirements must be taken into account in order to enter Colombia. Here we leave you all the information.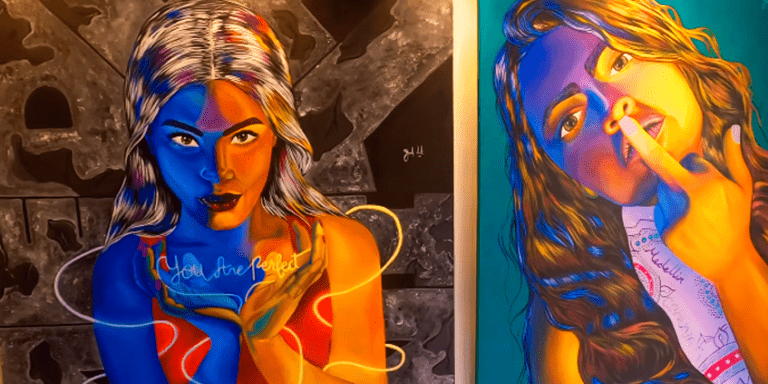 Tours in Medellin almost always start with La Comuna 13, and this place represents Medellin's violent past in the time of Pablo Escobar, it was one of the most dangerous neighborhoods in the 90s. Today it has become not only a place of peace and reconciliation, its beautiful murals painted by local artists still preserve the bullet holes so as not to forget what this place was.
Our guide will lead you through the streets of this neighborhood and tell stories of the dark past of this place. Its electric stairs put by the Medellin mayor's office are not only used by the people who live here, but they are an attraction for tourists since it is the only neighborhood in Colombia that has these stairs.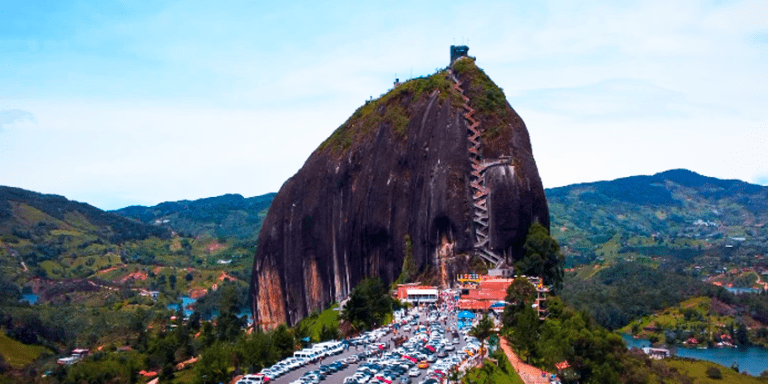 Guatape is one of the most visited places, less than 2 hours from Medellin, this place is a great tourist attraction not only for residents of Medellin, but also for foreigners. This beautiful place is a great representation of the Colombian Andes, due to its beautiful landscape, its houses and streets that preserve that old touch of the colonial era and its large artificial reservoir that has a very interesting history.
But the biggest attraction is La Piedra del Peñol, this 220-meter-high monolith is the largest stone in the world. It has more than 700 steps from the bottom to the top, once you reach the top which will take about 25 minutes, you will find not only a restaurant and gift shops, but a beautiful view of the entire town, once you When you get there, you will see how magical this little part of the Andes can be.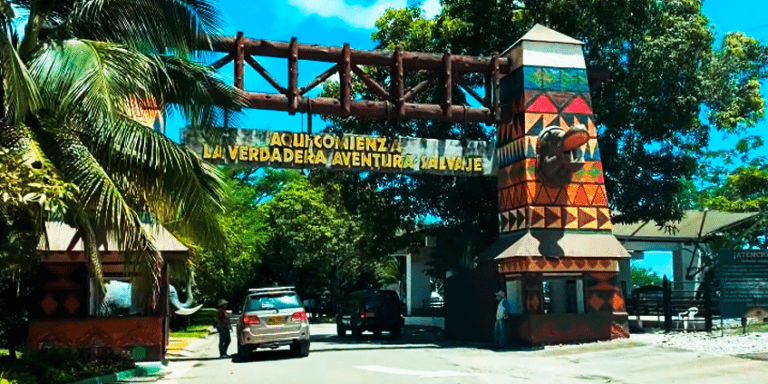 This immense place built in 1979 and which has 3000 hectares of land, belonged to the most feared capo Pablo Escobar. At that time, this place had a bullring, racing cars, jet skis, motorcycles for tourist rides, and the jewel that the capo liked the most, a Ford V8 that belonged to Bonnie and Clyde and where they died in 1934. in addition to a Zoo, among other luxuries.
People who come on a tour of Medellin put this place on their itinerary. Today this place belongs to the government and was converted into a theme park for family entertainment and a great sanctuary for the protection of endangered or threatened fauna.
A Medellin tour is full of emotions, this city has something magical that catches the people who come to know it. The nature within the city contrasting with the pavement and modern life gives it a very special touch.
Schedule a package with us to prepare a tour for you. We have all the comforts of accommodation in Medellin and Guatape, so you only have to worry about enjoying yourself. We will wait for you.
Are you ready to have the greatest adventure of your life? Tour Medellin has everything to make you feel at home, this city will leave you amazed.