We give you a medellin tour, many people come every year attracted by its history like that of Pablo Escobar, a story that is not very proud for paisas to tell, but in the end this dark time will continue to be part of their history.
Nowadays, those faces of the past are being left aside, and Medellin is recognized as the most innovative city in Colombia, and this has been demonstrated by receiving the award as the most innovative city in terms of tourism.
A smart tourist destination
The public administration has made a gigantic effort to make Medellin a calm city, safe for all visitors. For this reason, the city of Medellin has been recognized with this international award, becoming the first in Colombia to receive this award.
Medellin Travel App, is the name of the application that is now available so that you can organize your itinerary in the city, whether it is just taking a tour or celebrating a bachelor party, in this app you will have all the information you need. you need when putting together a well-detailed budget.
Let's talk a little about the application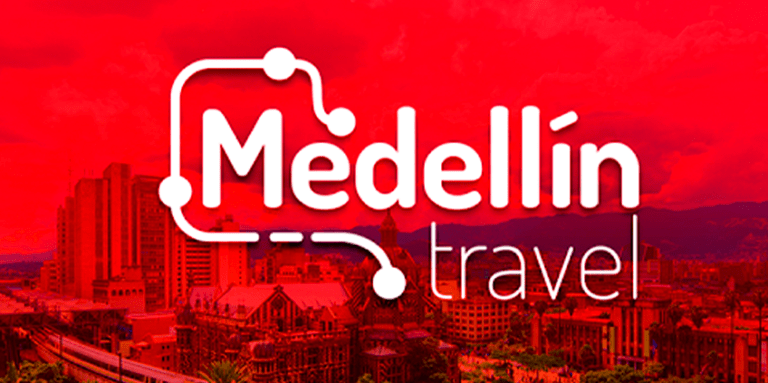 It is a fairly complete tourist guide when it comes to embarking on a tour of Medellin. Developed by a technology company associated with the Mayor of Medellin, it helps all tourists to get to know the city better, about its gastronomy, restaurants from the cheapest to the most exclusive, the best nightclubs. In itself, you will have your itinerary better organized.
Now your tour of Medellin is more than prepared with all these options that we have mentioned. Medellin is a city that falls in love, it is a city for all tastes where families can come and explore this city quietly. For our part, we offer you our VIP service, which includes everything from picking you up at the airport, taking you to our own accommodation, and providing you with a driver for tours of the city.
Are you ready to have the greatest adventure of your life? Tour Medellin has everything to make you feel at home, this city will leave you amazed.