Coming on a Medellin tour there is a wide selection to do, many towns to discover, among them is Santa Fe de Antioquia, a beautiful colonial-style town where it is worth taking a walk. This place is famous for its historic and colonial buildings, cobbled streets through which driving should be a sin.
Santa Fe de Antioquia is the oldest municipality in the region and one of the most recommended to visit along with Guatape. This colonial city was founded in 1541 by the Spaniard Jorge Robledo. This town was the capital of Antioquia until 1826 when the government of Jorge Del Corral signed the decree that Medellin would be the new capital.
What can you do in Santa Fe de Antioquia?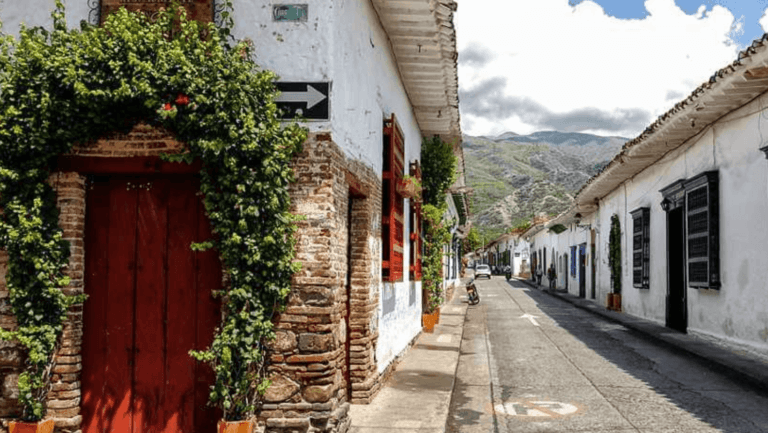 There are many things to do in Santa Fe de Antioquia, the main square is the place most visited by visitors, and in this square you will find the emblematic cathedral dating from the 18th century, restaurants, inns, places to have a beer and to take photos.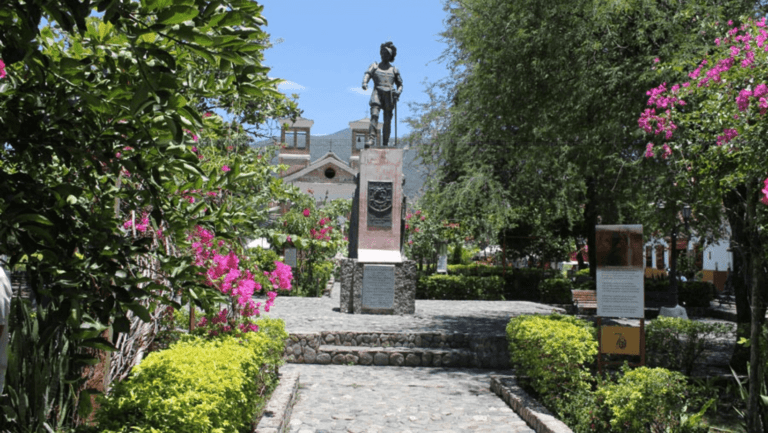 Better known as the main square or main square, it is a quiet colonial place with its cobblestone streets in a beautiful colonial style where the architecture of the colonial period stands out. In this square you will get handicrafts to take as a souvenir, and why not, a nice hat, and delicious sweets.
The Juan del Corral Museum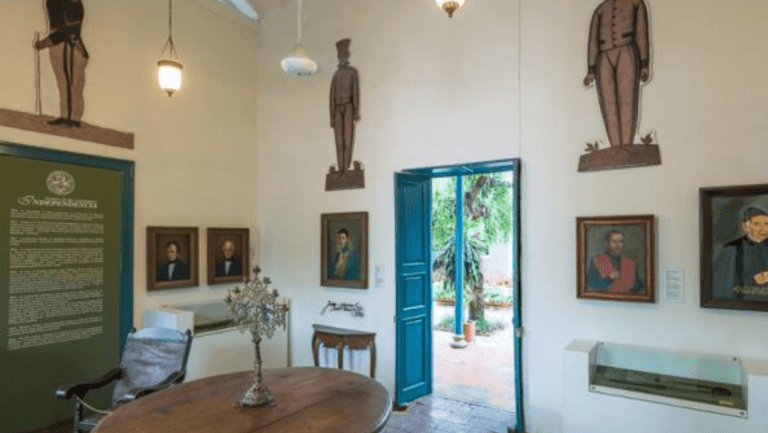 This museum is located on the street, or also called the street of bitterness. It is a beautiful colonial house and the one that was the place of residence of who was the founder of Santa Fe de Antioquia. Here 496 colonial objects and different archaeological pieces are exhibited, and also of the indigenous ethnicity. These pieces are located in 7 rooms, apart from bedrooms and dining rooms that belonged to this Antioquian leader.
Some tips for coming to visit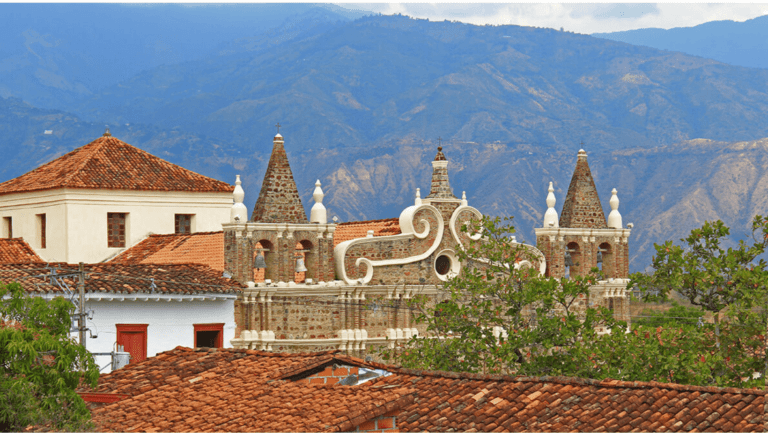 All the tours are recommended on foot, so you can enjoy the streets and their towns. We also provide the transportation service by car for large groups, we do this transfer back and forth from the city of Medellin.
Another option that we offer you if you do not speak Spanish, is a guide that will not only help you with the translations, but will also give you an excellent tour.
In A Medellin tour, we offer you all the most comfortable options. We pick you up at the airport, provide you with excellent accommodation, give you the complete tour of Santa Fe de Antioquia, and drop you off at the airport the day you return home. Schedule a call right now, and our agent will be contacting you to give you a more complete itinerary.
Are you ready to have the greatest adventure of your life? Tour Medellin has everything to make you feel at home, this city will leave you amazed.