Are you thinking of a medellin tour? Then you are going to make a great decision since recently Time Out magazine, which interviewed and surveyed 20 thousand people worldwide, cataloged Medellin as the third best city in the world.
Many issues were taken into account before seeing the final result, such as gastronomy, tourist places (which are many in Medellin) and the weather. This made Medellin the best city in Latin America and the third best in the world.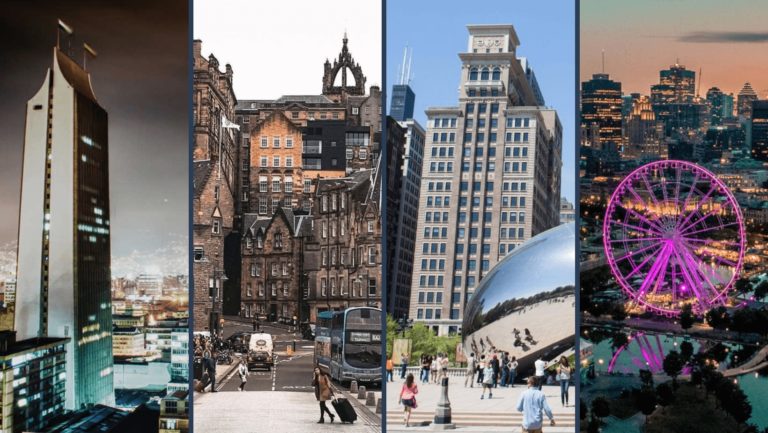 The great top 10 that ranked Medellin among the best cities in the world looked like this:
Edinburgh, Scotland

Chicago, USA

Medellin, Colombia

Glasgow, Scotland

Amsterdam, Netherlands

Prague, Czech Republic

Marrakesh, Morocco

Berlin, Germany

Montreal, Canada

Copenhagen, Denmark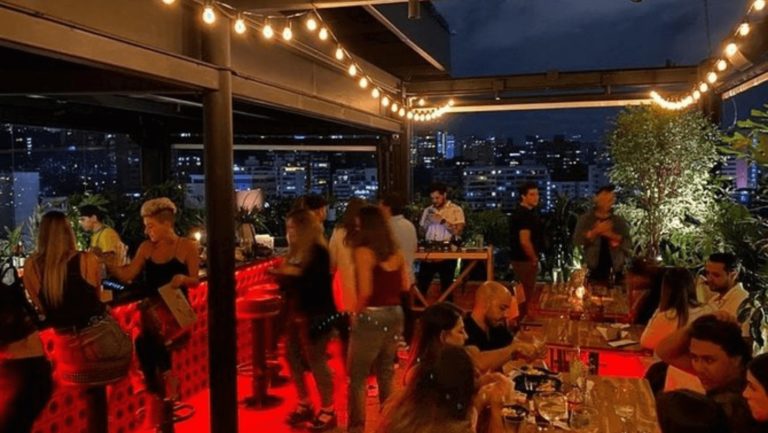 A piece of news that will delight not only those who want to medellin tour but also those who come to party or bachelor party is that Medellin's nightlife was ranked as the best in the world and it is not surprising, this city has a nightlife vibrant, with nationally recognized bars and nightclubs that enchant all the tourists who come, and if it is a bachelor party, something that enchants about this city is the voluptuous and sexy women who adorn the nightclubs with sex appeal.
Still interested in a medellin tour? We know that you will love this city from the moment you arrive at its airport and you will not want to leave. In this city the party does not rest and we are waiting for you to celebrate with us, or come with your family. You will not regret it.
Are you ready to have the greatest adventure of your life? Tour Medellin has everything to make you feel at home, this city will leave you amazed.